Woody Nook Community | "What they have to say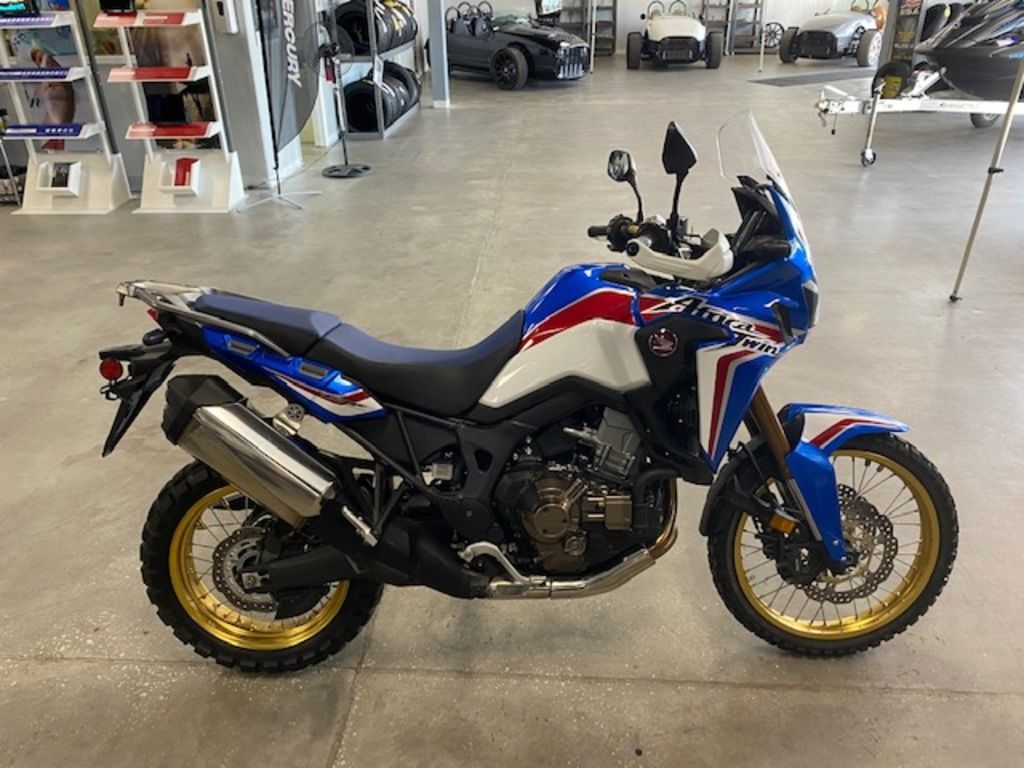 Had a wonderful lunch their today. The restaurant is nestled in the trees, the outdoor dining is beautifully shaded and tranquil.
The staff are so friendly and they create a very welcoming atmosphere. The food is truly delicious, so fresh and perfectly cooked.
The wines are very good and well priced. This little gem was the highlight of our weekend
Wines: nice, well priced, large variety. The lady at the cellar door was really friendly and knowledgeable. Great tasting experience.
Food: outstanding. Great variety, healthy options, tasty!
Service: outstanding.
We loved our visit and can't wait to return to this gorgeous little haven!
These are the greatest wines, in the world, PERIOD. I also always enjoy the meals at the cafe. I will ALWAYS stop in here when I am in the region. This is a must visit establishment.
---